Donald Lev Tribute Poems
John Dorsey
Poem for Donald Lev
George Wallace
I Should Consider all my Poems Donald Lev Poems
Poetry
Lisa M. Dougherty
You Understood Something Other
Ian Joseph MacMenamin
war kids in amsterdam
Erren Geraud Kelly
Christmas, cambridge, ohio, 1998
Tobi Alfier
Ghetto Heroes Square of Lost Gloves
Barry Peters
Trash Day
TC Kody
HATE POEM TO ELON MUSK, OR, JUST WHAT IS IT YOU WANT TO ACCOMPLISH?
Agnes Vojta
Greeting cards they don't make
Kevin Ridgeway
Death Stunt
James H Duncan
an unordered list of things that remain
Tony Gloeggler
9-1-1
Richard Vargas
outside the box
Michael A. Flanagan
Danny
Danny, Again
Luis Cuauhtémoc Berriozábal
Having Breakfast with the King of Spain and Abraham Lincoln
Linda Lerner
Every Sunday for Two Years
C.C. Russell
A MELODRAMATIC SORT OF TRANSLATION
Ted Jonathan
Last Train to Auschwitz
A.R. Robins
LI 252: Daily Response 3
Steve Henn
a Species of Creature
Amanda J. Forrester
patriarchal residue
Mike James
Ghazal
Michael Kocinski
The New Math is a Complicated Woman
Ben Kline
Spell for a Township Trustee
Ursula Nichowski
gillette
Francine Witte
Bad enough
Scot Young
poetry 101…7:45 a.m.
Marybeth Niederkorn
The Falling Out
Cheryl A. Rice
Traveling
Jason Ryberg
Writing a Poem About Smoking a Pork Buttin the Rain All Day While Smoking a Pork Buttin the Rain All Day and Writing a Poem About…
Brian McGettrick
burgers 'n beer.
Wendy Rainey
Rachel Maddow looks tired tonight
Doppelganger
Jeanette Powers
Paper Boats
Chase Dimock
The Astronaut Returns Home to Scottsdale, Arizona
Robert A. Miller
The Kosher Chicken Market
Laura Grace Weldon
Survivors of Child Abuse Support Group
Michael Estabrook
Tides
Shakespeare's Ghosts
Fiction
Nathan Graziano
Taco Tuesday at the Clear Waters Center
Interviews
Interview with Writer and Artist Hosho McCresh
Interview with Poet Mike James
Extras
Hosho McCresh
19 Literary, Musical, and Cultural Allusions in Chinese Gucci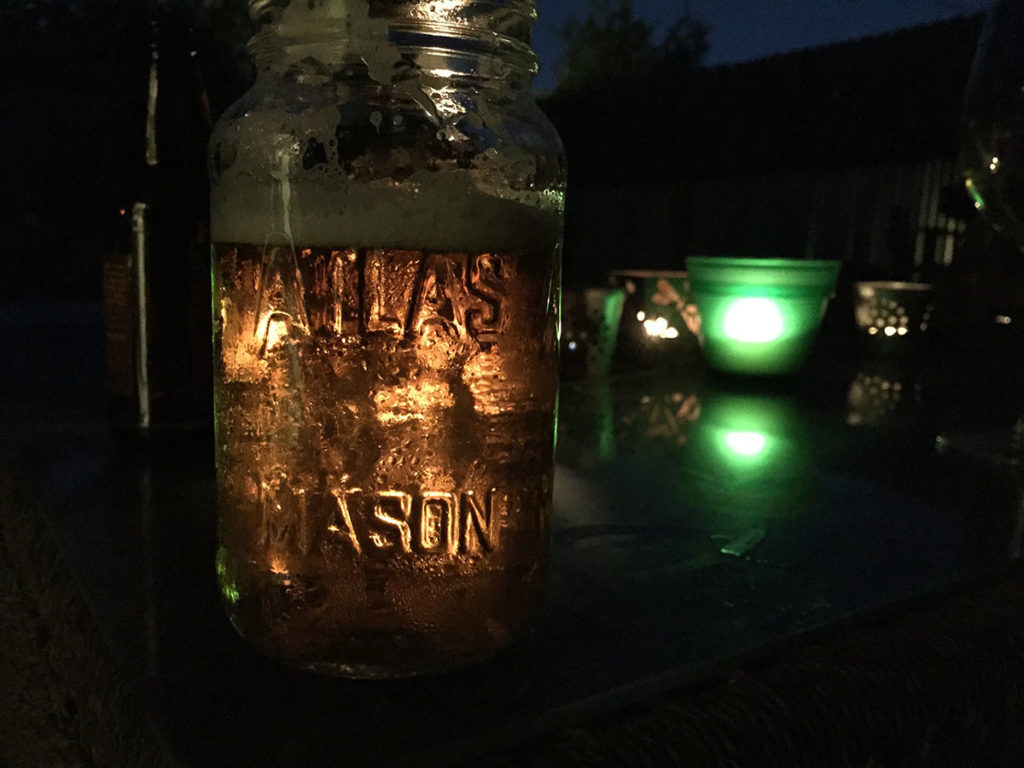 Photos courtesy of Curtis Hayes